I miss you daddy
If only for one moment
to sing together
Down to the sea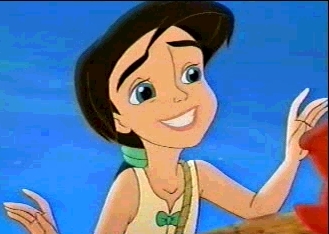 For a moment, if i just have fins!
To swim in the sea like I walk on the shore.
Is alive and at home in the sea
All the dreams I've been dreaming are real
wish my mother could hear it, the sea is my song.